Are You Suffering From Chronic Pain?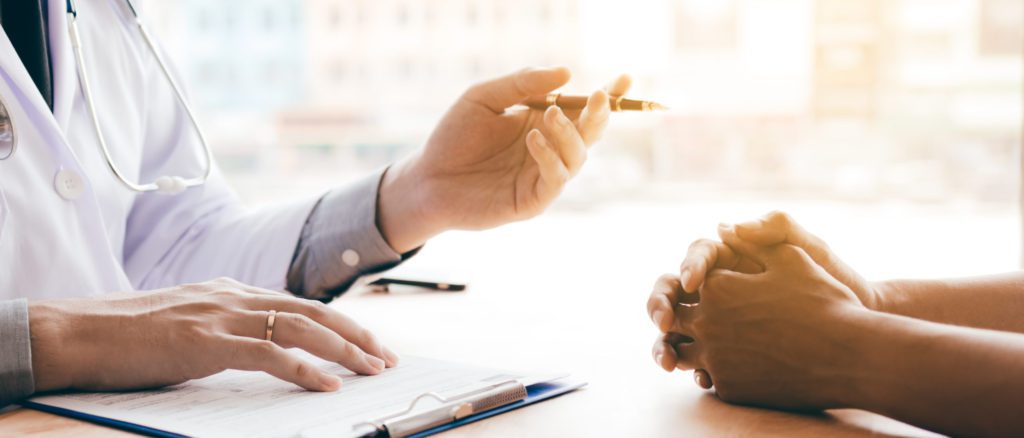 At Advanced Pain Diagnostic & Solutions, we understand that all pain, even difficult-to-diagnose pain, is real. Whether you pain stems from an injury, nerve complications, stress or a variety of other health factors, our medical professionals are passionate about listening to your story and putting in the hard work required to reach a definitive diagnosis and craft a unique treatment plan just for you.
What is Chronic Pain?
Chronic pain is one of the most misunderstood conditions that people suffer from daily. It is generally described as "pain lasting longer than 6 months" and can have many causes including nerve damage, spine damage, deteriorating joints among many other things.
Unfortunately, there is a stigma around chronic pain. Some people do not believe people are in pain because there is no visible injury or obvious cause. It stems from a common misconception that "if you can't see it, it may not be true." This tension can cause patients to avoid seeking treatment, which in turn further increases their pain.
We believe that people in pain deserve to be listened to and encourage anyone with un-diagnosed pain to ask their doctor if pain management is right for them.
What conditions do you treat?
We treat a wide range of conditions including: Knee Pain, Sciatica, Spondylosis, Migraines, Slipped Disks, SI or Hip Joint Pain, Whiplash, and many others.
In some cases, patients come to us first when surgery isn't an option or they want to try other options first.
We have some informative videos on conditions and treatments on our website. Check them out!
Can I make an appointment?
Unfortunately, patients cannot self refer to us. Don't lose hope though! Your doctor is able to refer you to us if they think you're a good fit for pain management. Don't hesitate to ask them!
We also work with Personal Injury and Workers Compensation cases and we can operate on liens. So if you are in pain due to an accident and you have a case, give us a call at (916) 953-7571 and ask to be transferred to our personal injury or workers comp department.
Where are you located?
We have offices in Sacramento, Roseville, Rocklin, Yuba City, and Davis. You can find our addresses here.

If you have any questions, feel free to reach out to us on Facebook!