Welcome to Advanced Pain Diagnostic & Solutions
Patients suffering from chronic pain, defined as pain lasting longer than 3 months, often feel misunderstood and commonly experience discrimination from family members, friends and even members of the medical community. This is due to the mostly inexplicable and illusive nature of chronic pain that is a complex combination of nerve signals generated by physical damage (nociceptive pain), nerve signals from nerve disease or disorders (neuropathic pain), and finally the interpretation of those signals by the brain. However, there are no impartial means to validate the existence of these pain signals or the severity of those signals experienced by each patient.
Therefore, chronic pain is much like an opinion, virtually impossible to prove or disprove and subject to the culmination of a person's life experiences, socioeconomic status, and personal perspectives. In other words, successfully treating chronic pain requires involving the whole person (mind, body and spirit). This approach help launch the medical specialty known as Pain Medicine, combining the relevant areas of Physical Medicine & Rehabilitation, Psychology, Pharmacology, Anesthesiology, and Neurology into a single, multi-disciplinary focus on investigating the sources and effective treatments of conditions causing chronic pain.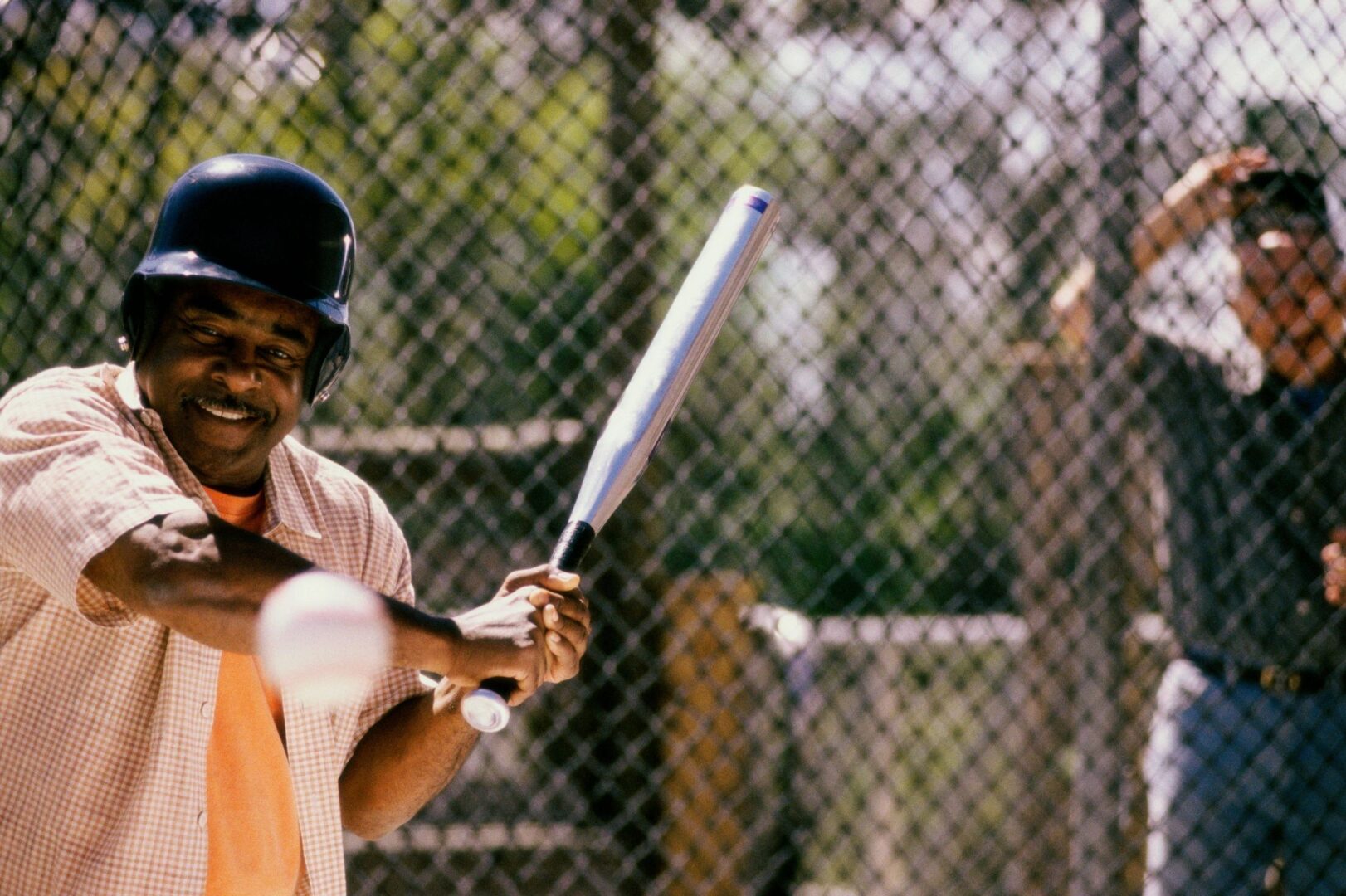 Double Board Certified in Pain Medicine and Physical Medicine & Rehabilitation, Kayvan Haddadan, M.D. formed Advanced Pain Diagnostic & Solutions to serve chronic pain patients and help them regain their dignity through responsibility and a commitment to functional improvement.