APDSS is now celebrating 10 years of Interventional Pain Management practice in the Sacramento region, with locations in Roseville, Sacramento, Davis, Folsom, Yuba City, and a surgery center in Rocklin.
With more than a decade of experience in providing care for patients all throughout Northern California, our mission is to provide the highest standard of care by evaluating the needs of each patient and developing individualized, comprehensive treatment strategies to restore function and improve quality of life.
APDSS has Interventional Pain Doctors, along with Nurse Practitioners, and Physician Assistants that are dedicated to delivering compassionate, world-class, non-invasive, and minimally invasive medical care to patients suffering from chronic pain due to injury, ailment, or disease.
We are accepting new patients for concerns regarding Medicare, MediCal, Personal Injury, Workers' Compensation, and many commercial insurance plans.
But Your Injuries Don't Have to Last a Lifetime!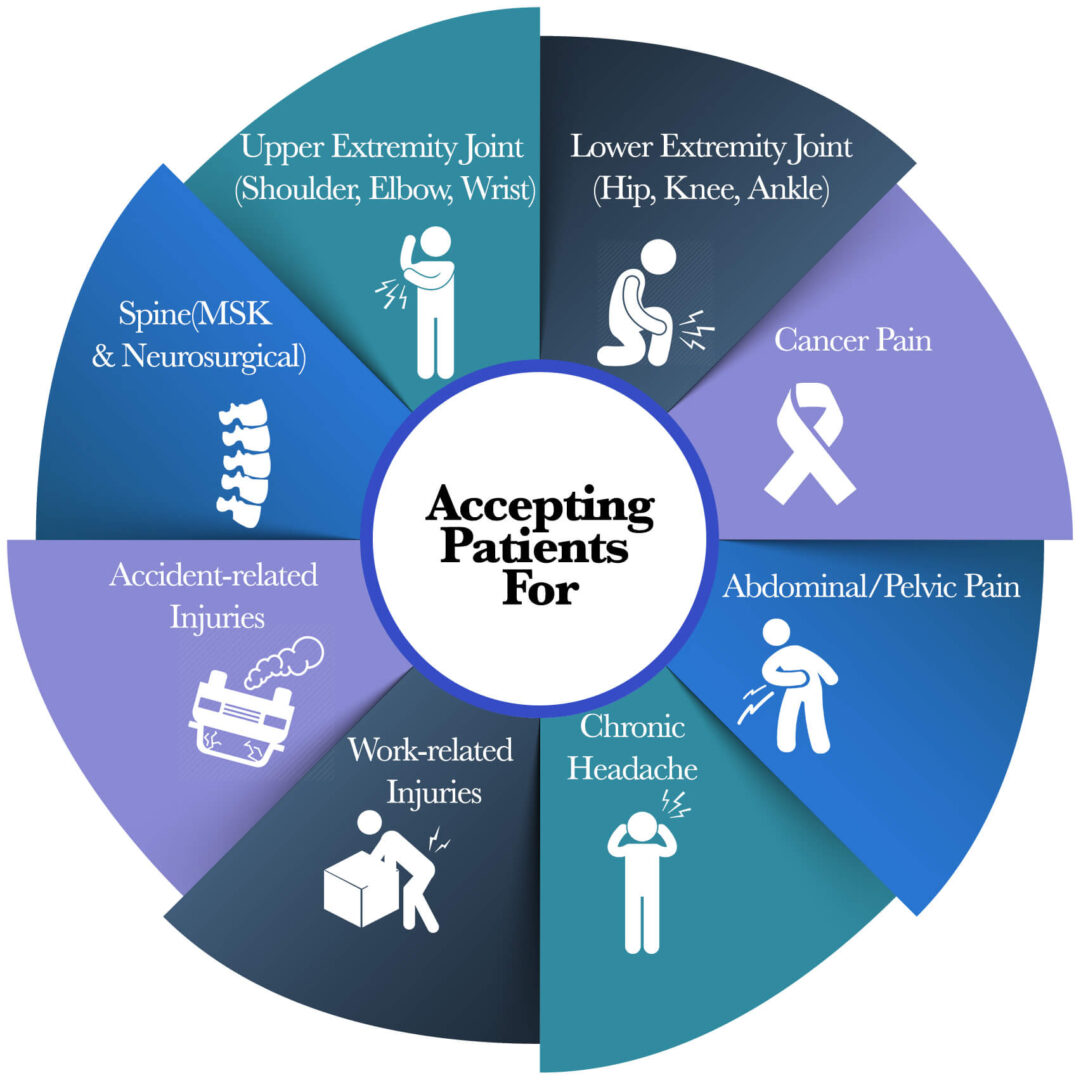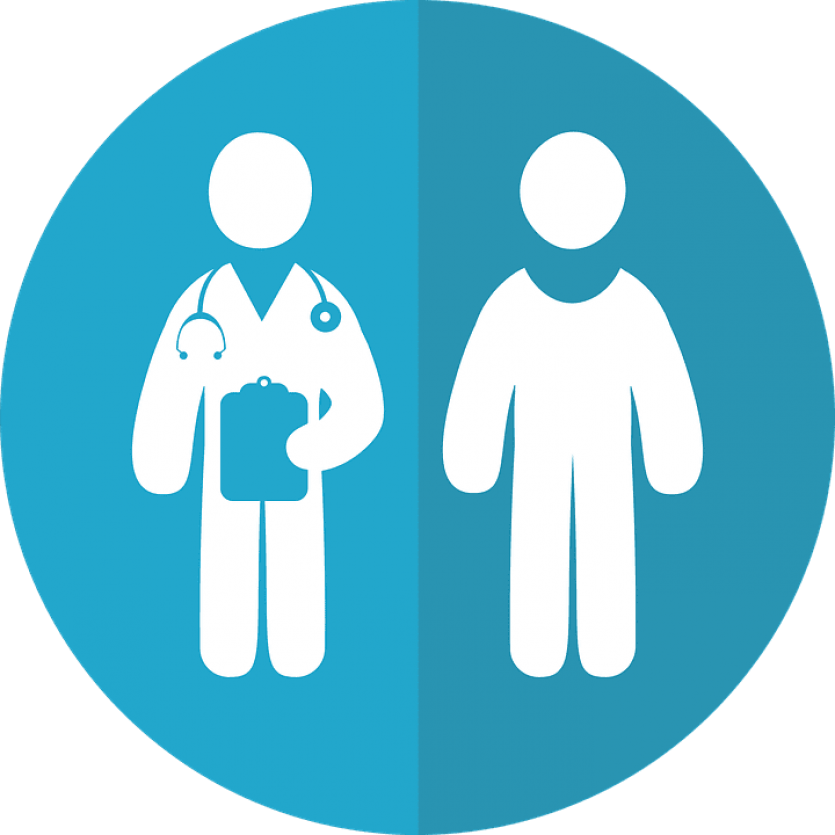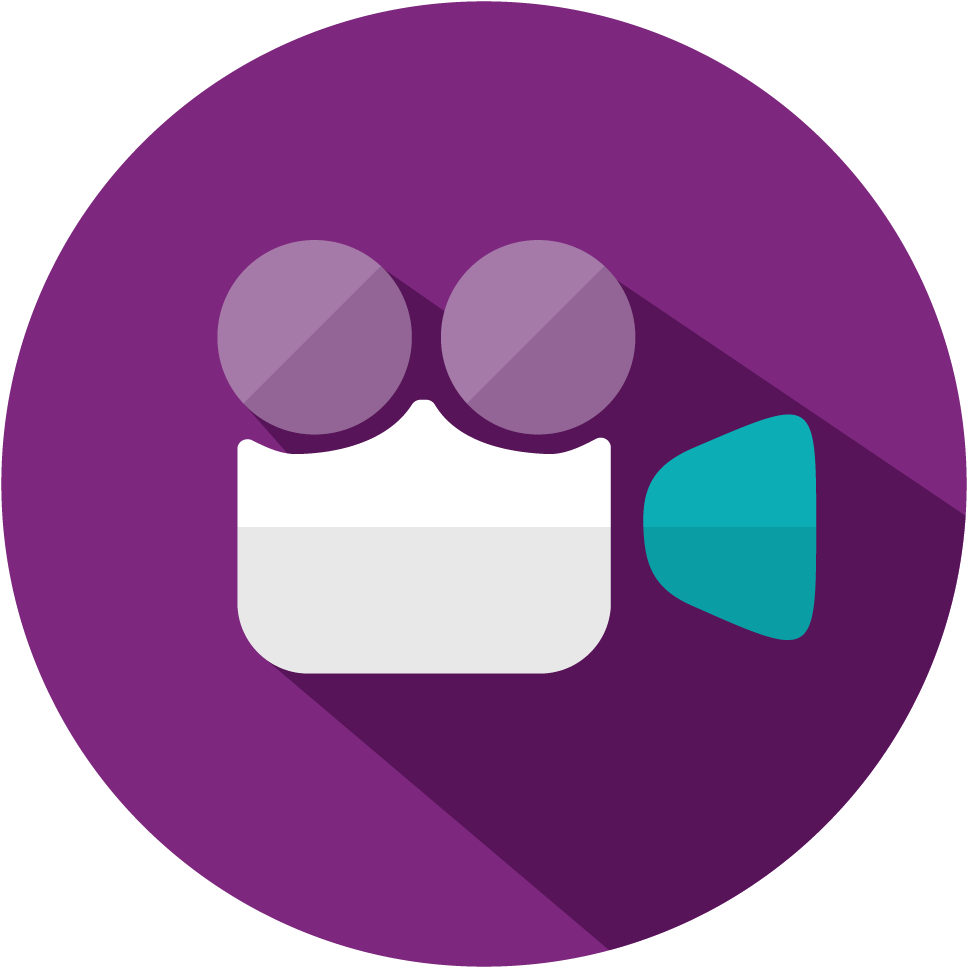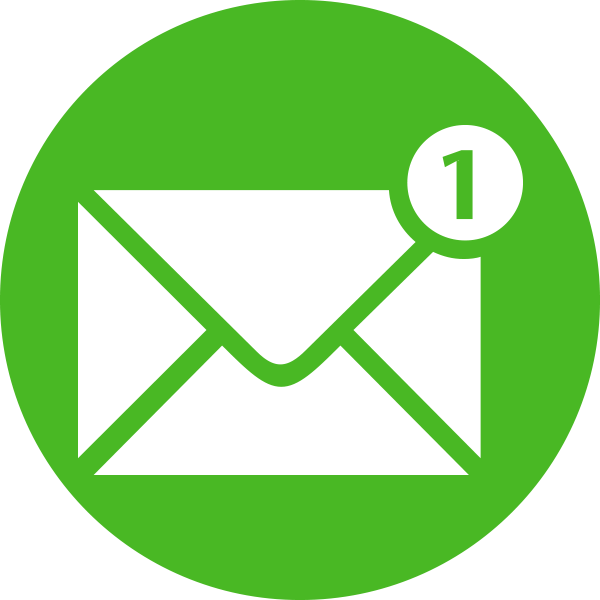 1 on 1 Patient Conversation with your Provider
Educational Videos About Conditions
and Treatments
Text Reminders for Visits
Return to Daily Activities
By Minimizing Your Pain!
Life is too short to let pain limit what you can do with it.
Our medical professionals are focused on treating your pain and helping you getting your life back on track!