Welcome to Advanced Pain Diagnostic & Solutions
Located in Roseville, Sacramento, Davis, Folsom, Yuba City, and Rocklin, Advanced Pain Diagnostic & Solutions provides the highest level of care to people in the Northern California area who are living with chronic pain conditions. Our pain management specialists focus on diagnosing and treating all painful conditions that affect the spine, joints, and limbs.
Advanced Pain Diagnostic & Solutions specializes is using the latest advanced treatments for chronic pain conditions including but not limited to herniated discs in the lower back, neck and arm pain, spinal pain, degenerative disc disease, muscle pain, joint and Arthritis pain, pain after surgery, cancer pain, vascular disease pain, diabetic pain, and reflex sympathetic dystrophy.
With more than a decade of experience in providing care for patients all throughout Northern California, our mission is to definitively diagnose the source of chronic pain and to provide an evolving course of treatment that maximizes pain relief through the active participation of patients in his/her own therapy with the lowest possible dose of opioid pain relievers. We are searching for candidates that have experience and skills in our field, as well as those that wish to become proficient in one of the most sought-after specialties in medicine.
But Your Injuries Don't Have to Last a Lifetime!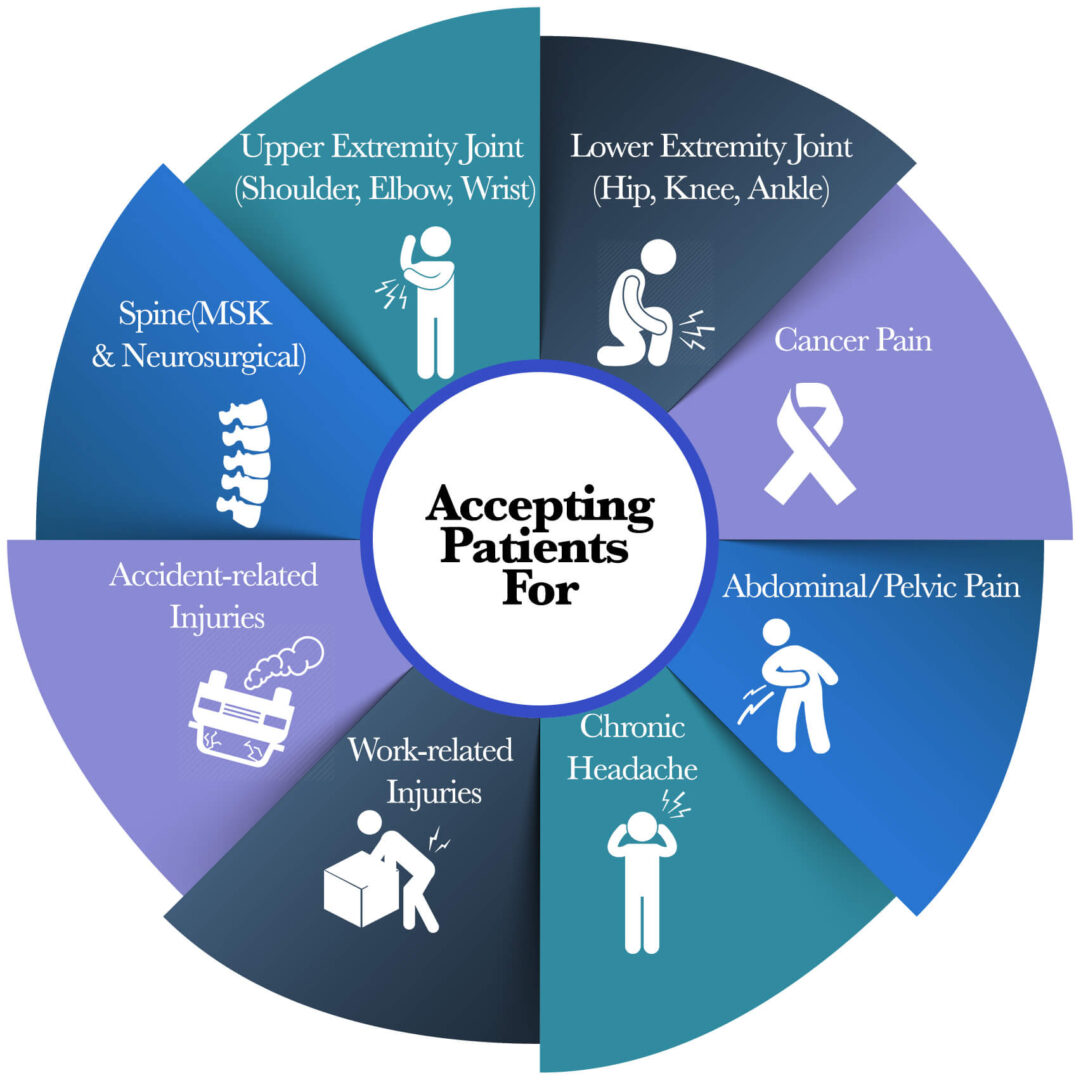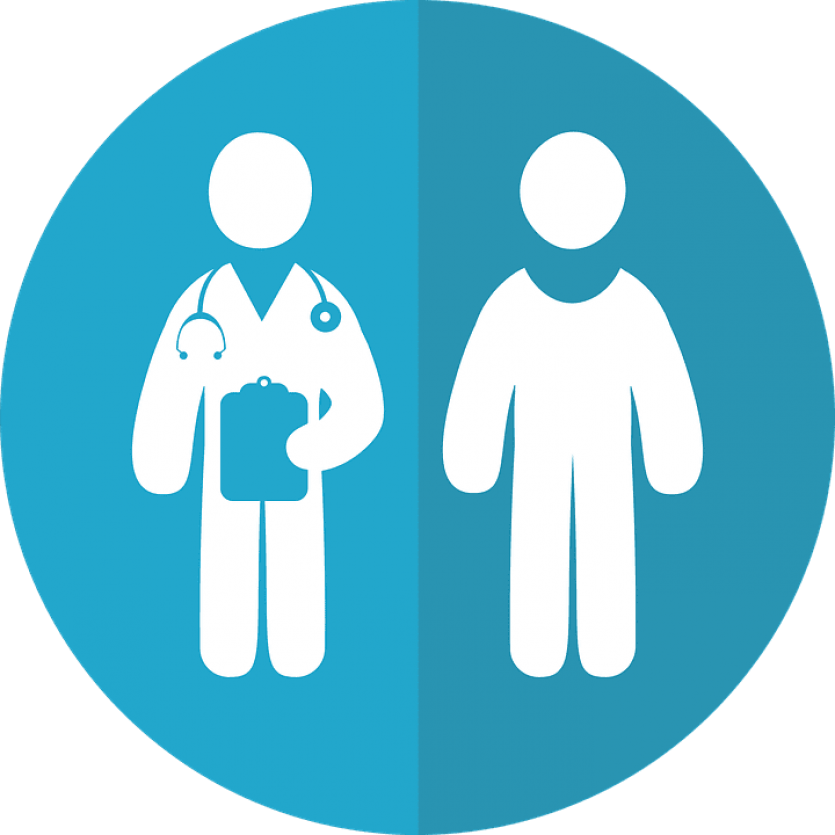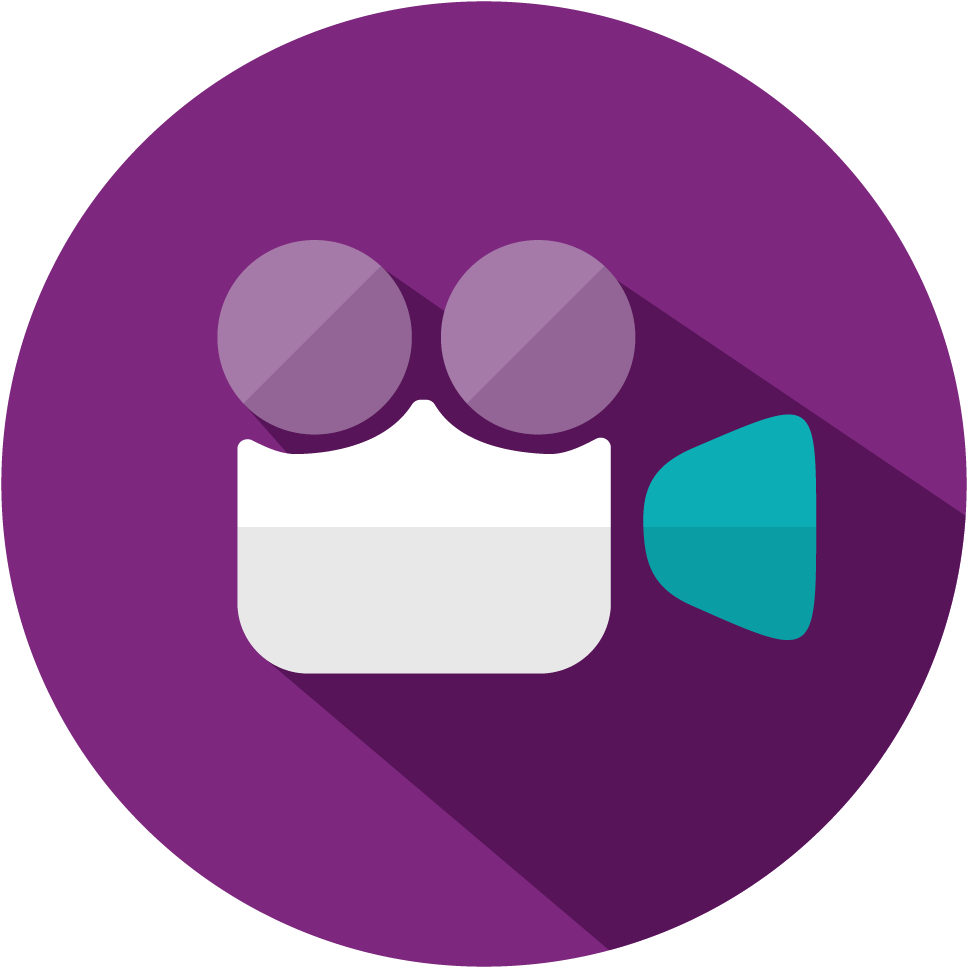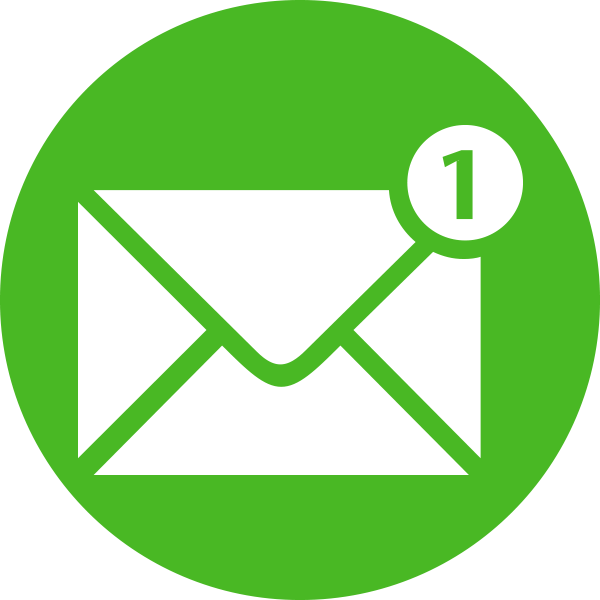 1 on 1 Patient Conversation with your Provider
Educational Videos About Conditions
and Treatments
Text Reminders for Visits
Return to Daily Activities
By Minimizing Your Pain!
Life is too short to let pain limit what you can do with it.
Our medical professionals are focused on treating your pain and helping you getting your life back on track!