Our mission at Advanced Pain Diagnostic & Solutions is to definitively diagnose the source of pain and to provide an evolving course of treatment that maximizes pain relief through the active participation of patients in his/her own therapy with the lowest possible dose of opioid pain relievers.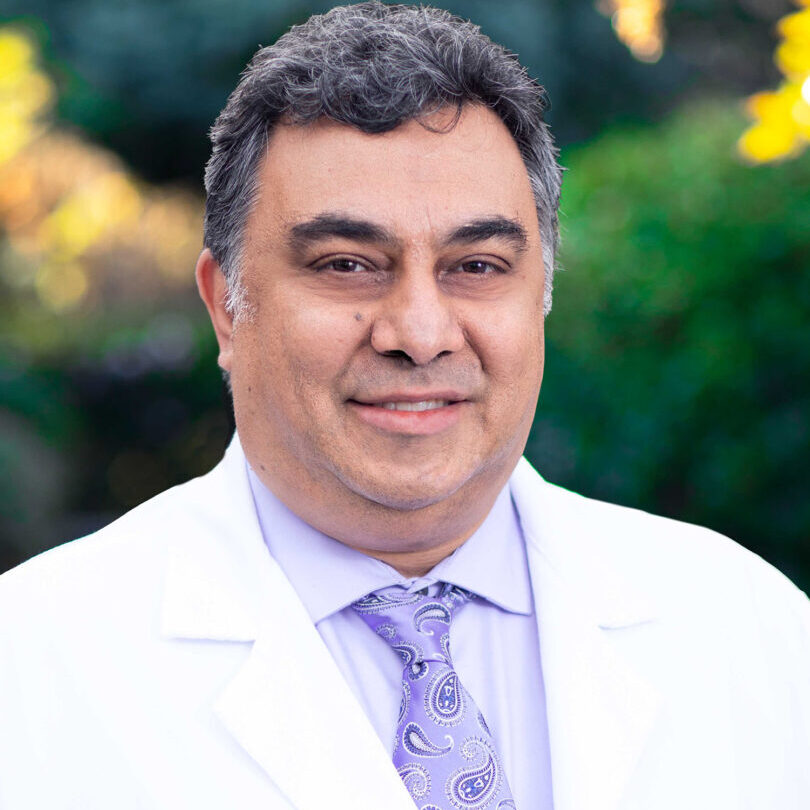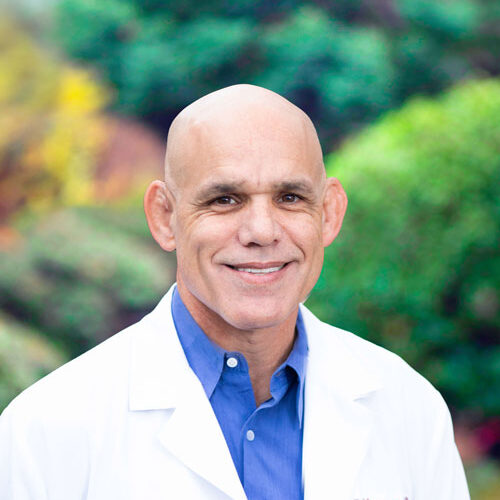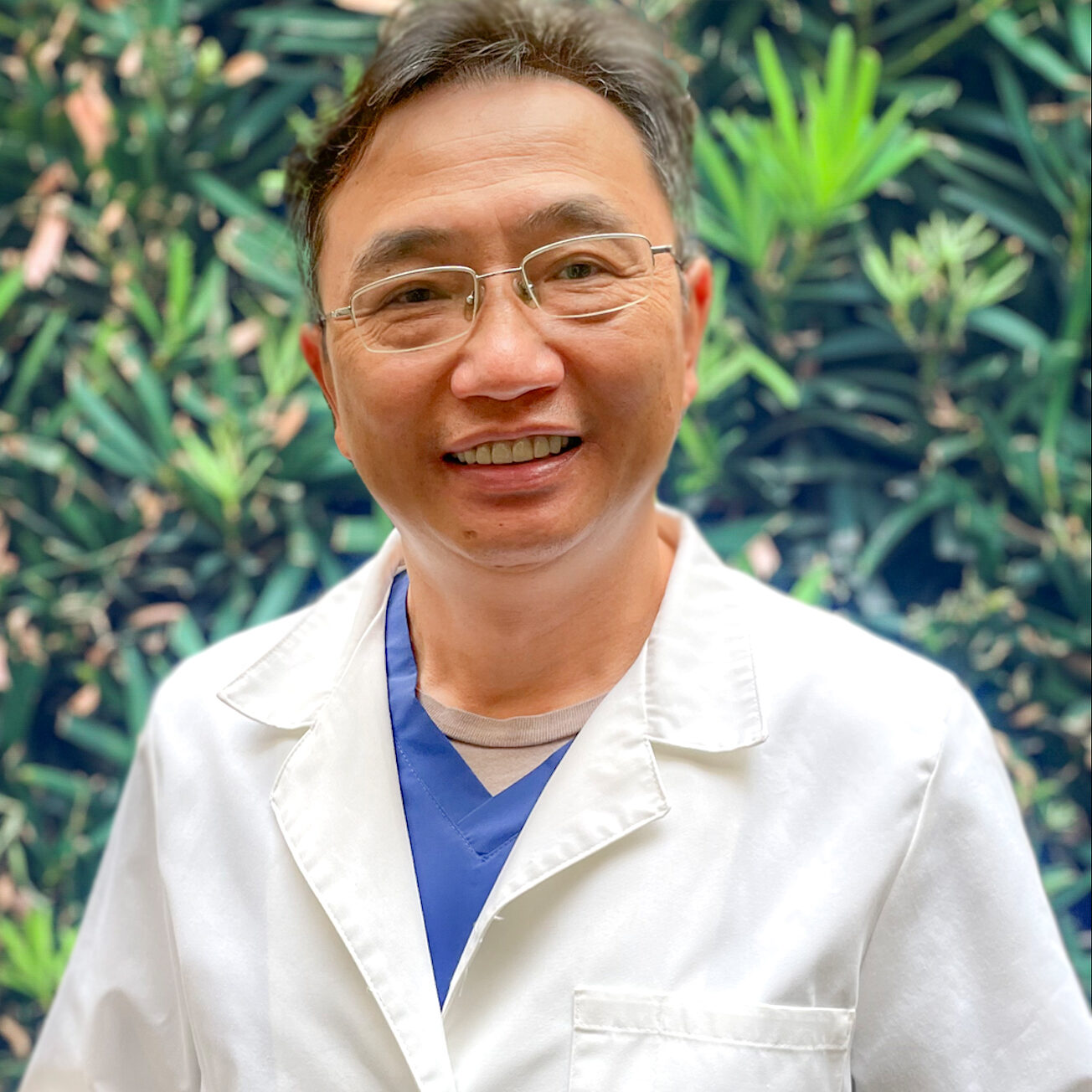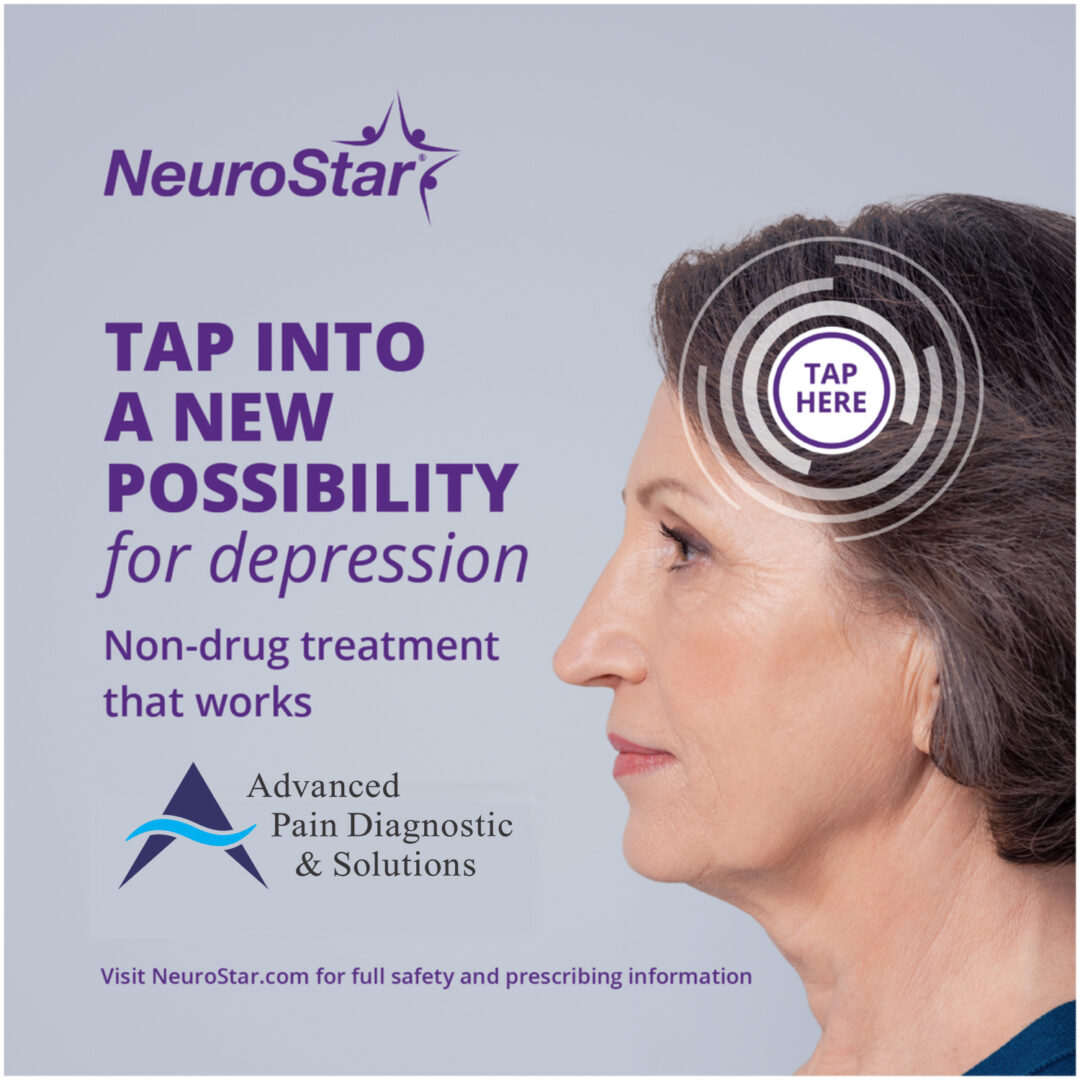 Transcranial magnetic stimulation, often referred to as TMS is a non-invasive procedure that uses magnetic fields to stimulate nerve cells in the brain to improve symptoms of depression. TMS is typically used when antidepressant medications have not been effective, have ceased working, or as an alternative to medication.
We treat a variety of conditions
Our physicians' extensive training and experience in physical medicine and interventional pain medicine places this practice in a unique position to treat a variety of spine, musculoskeletal and nerve-related conditions.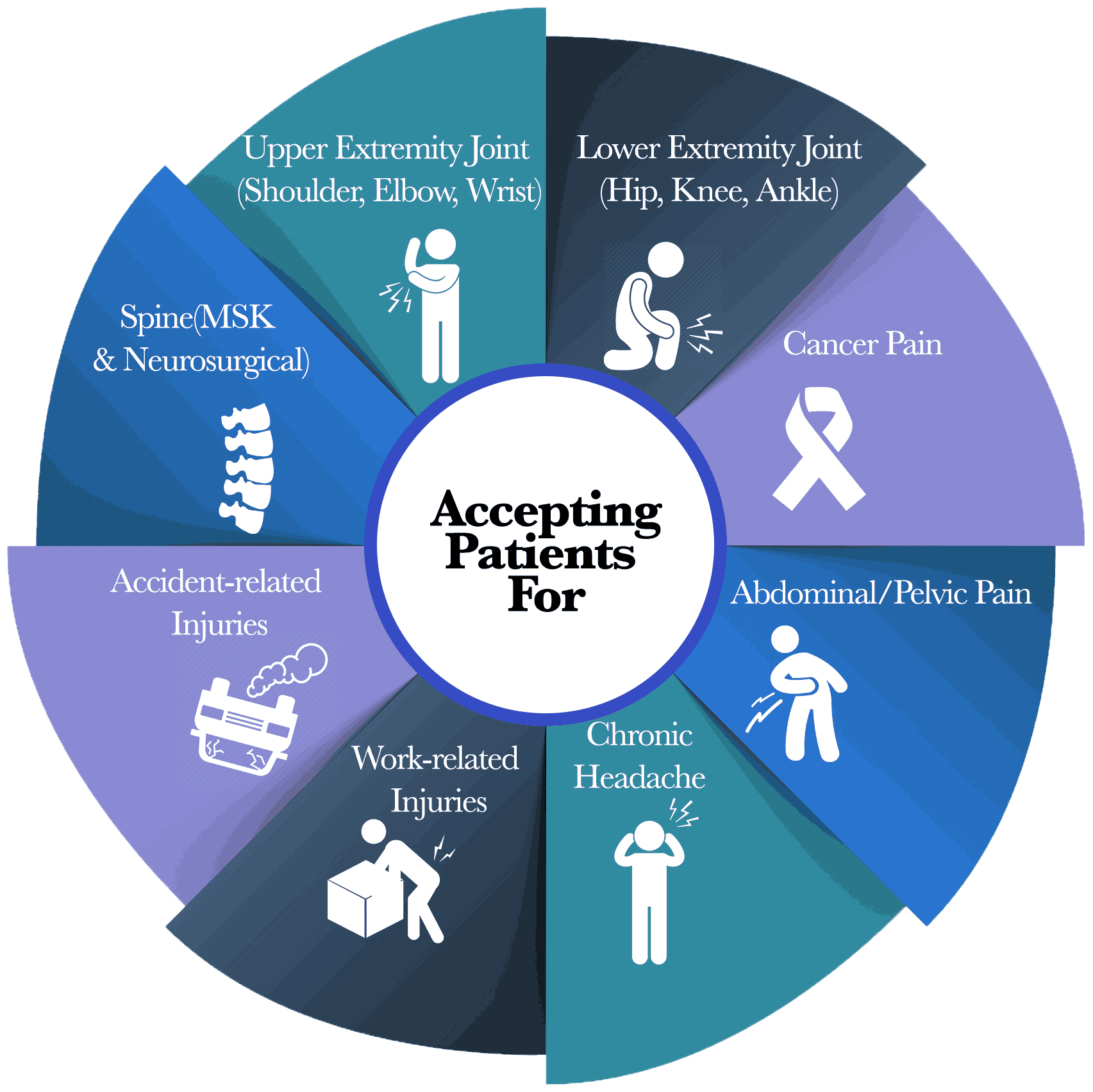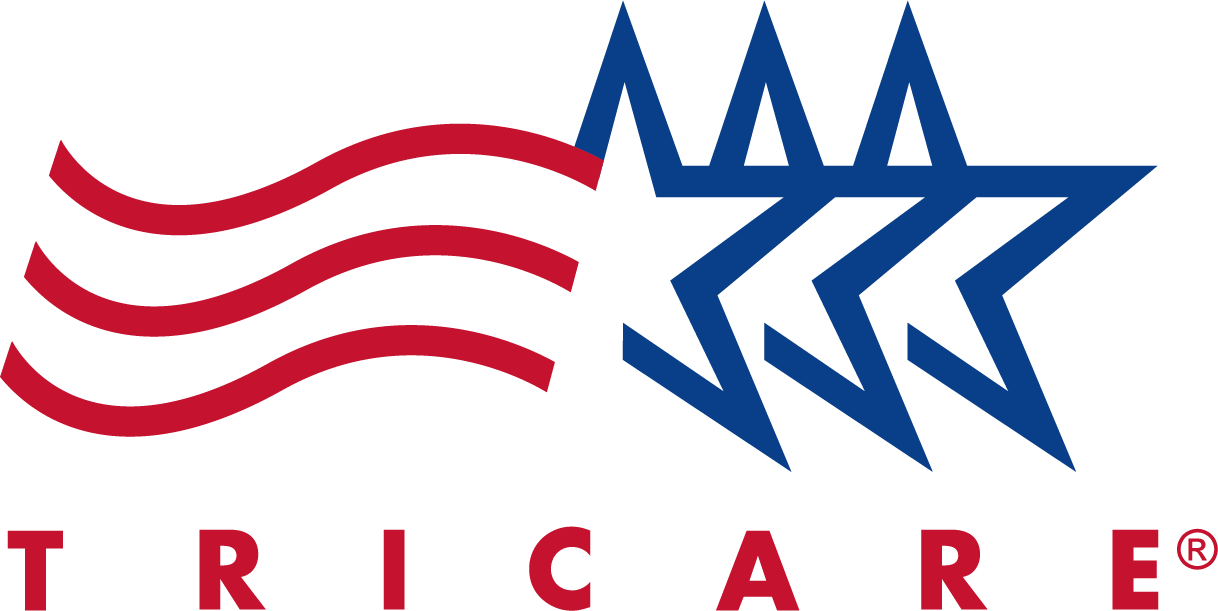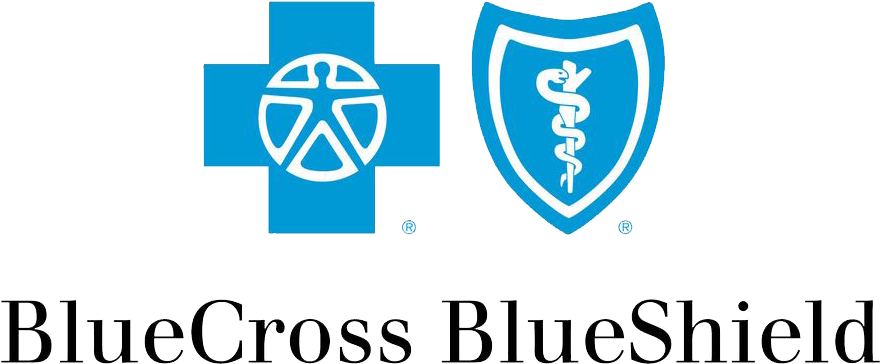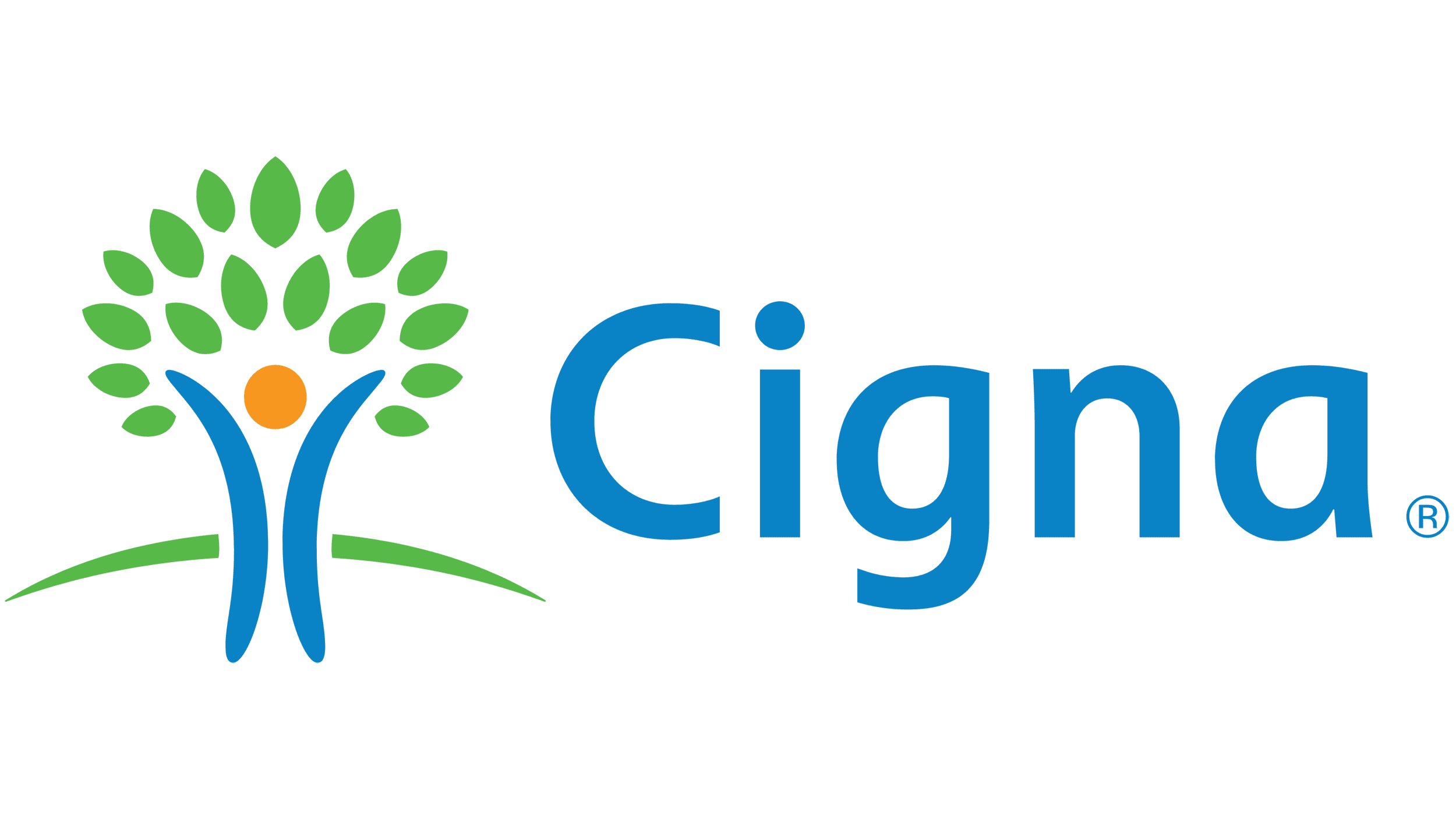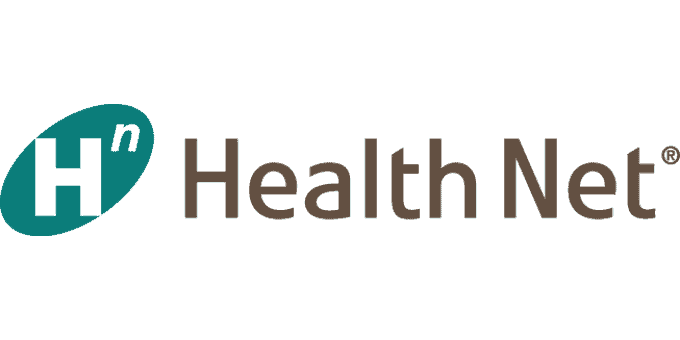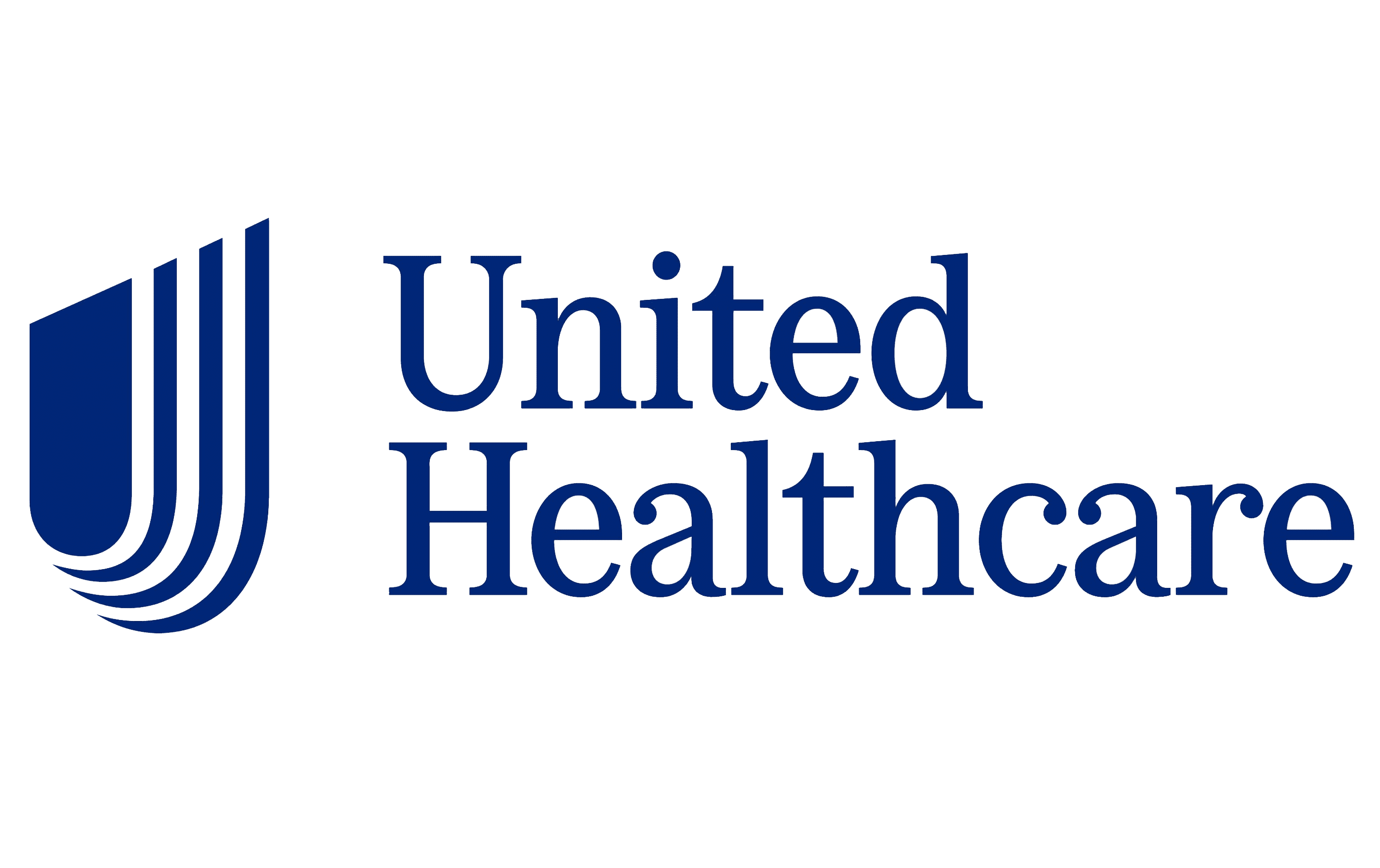 Don't hestiate to ask us something. Please contact us by filling out the form below or email us directly at [email protected].
Call us at 1-916-953-7571. Call 911 or visit your nearest emergency room if you are seeking urgent or emergency medical attention.