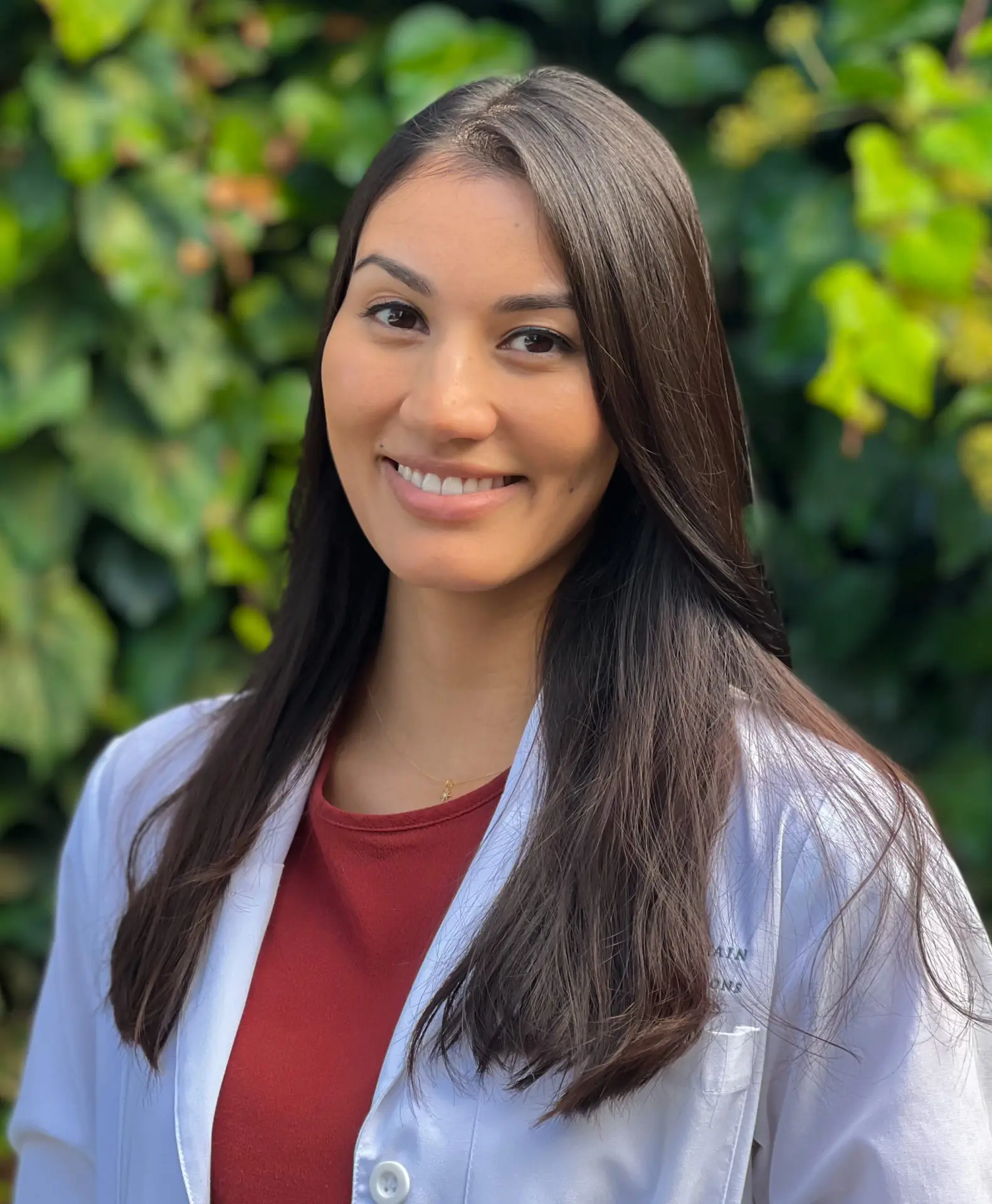 Asha Byrd, MPAS, PA-C
Asha is a graduate of Rocky Mountain University of Health Professions in Provo, UT, and earned a Masters Degree in Physician Assistant Studies. She grew up in Davis, California and then attended Scripps College in southern California for her undergraduate education. She is a Shawnee Tribal citizen, and she participated in the Four Directions Summer Research Program at Harvard Medical School for Native Americans committed to healthcare careers.
She has worked previously at UC Davis Medical Center Emergency Department in Sacramento and also worked in senior living, geriatrics, and hospice care. She has also volunteered at the Sacramento Native American Health Clinic and Northeastern Tribal Health System in Oklahoma where she gained a deeper appreciation of the importance of providing holistic care to diverse communities.
Asha joined Advanced Pain Diagnostic and Solutions with the goal to provide compassionate and culturally competent care to our patients. In her spare time she enjoys reading, hiking, dancing, and takes pride in mentoring students interested in the PA profession.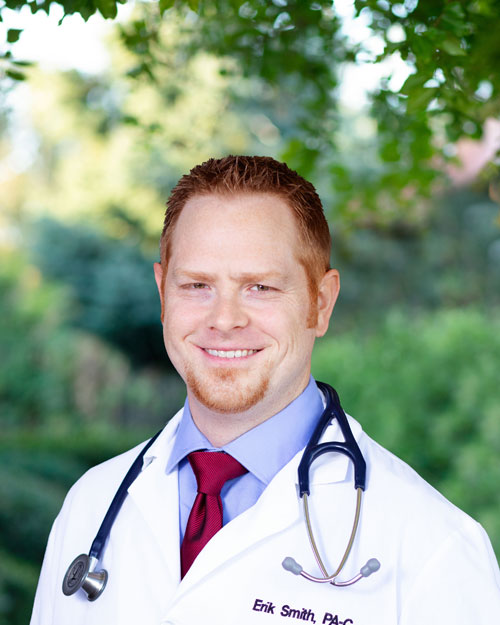 Erik Smith, PA-C, MPH
The Associate Medical Director of Advanced Pain Diagnostic & Solutions, Erik Smith graduated with honors from Utah Valley University, and later from Brigham Young University, majoring in Exercise Science. He then received dual Masters Degrees in Physician Assistant Studies, as well as Public Health, at Touro University-California. He possesses several advanced certifications, which includes training in the field of Addiction Medicine.
He has worked in Emergency Medicine, Urgent Care, Family Practice, as a Sub-Investigator in Medical Clinical Trials, specialized in Amniotic Stem Cell Treatments, and has found his calling in Chronic Pain Management. He has trained and mentored many Medical Students, including the time when he was an Associate Professor of Family Medicine at California Northstate University-College of Medicine. Erik is bilingual with the ability to speak Spanish in addition to English.