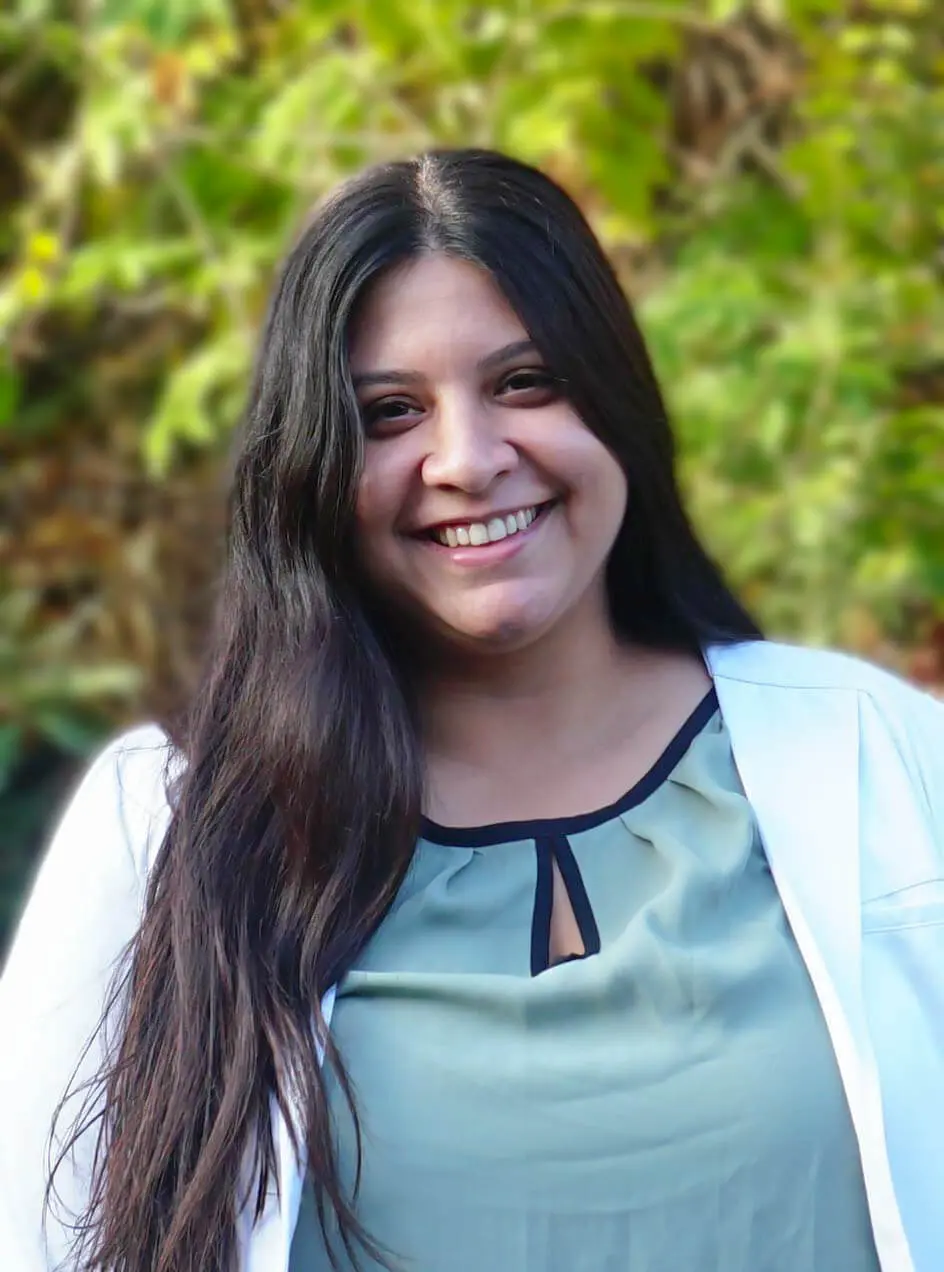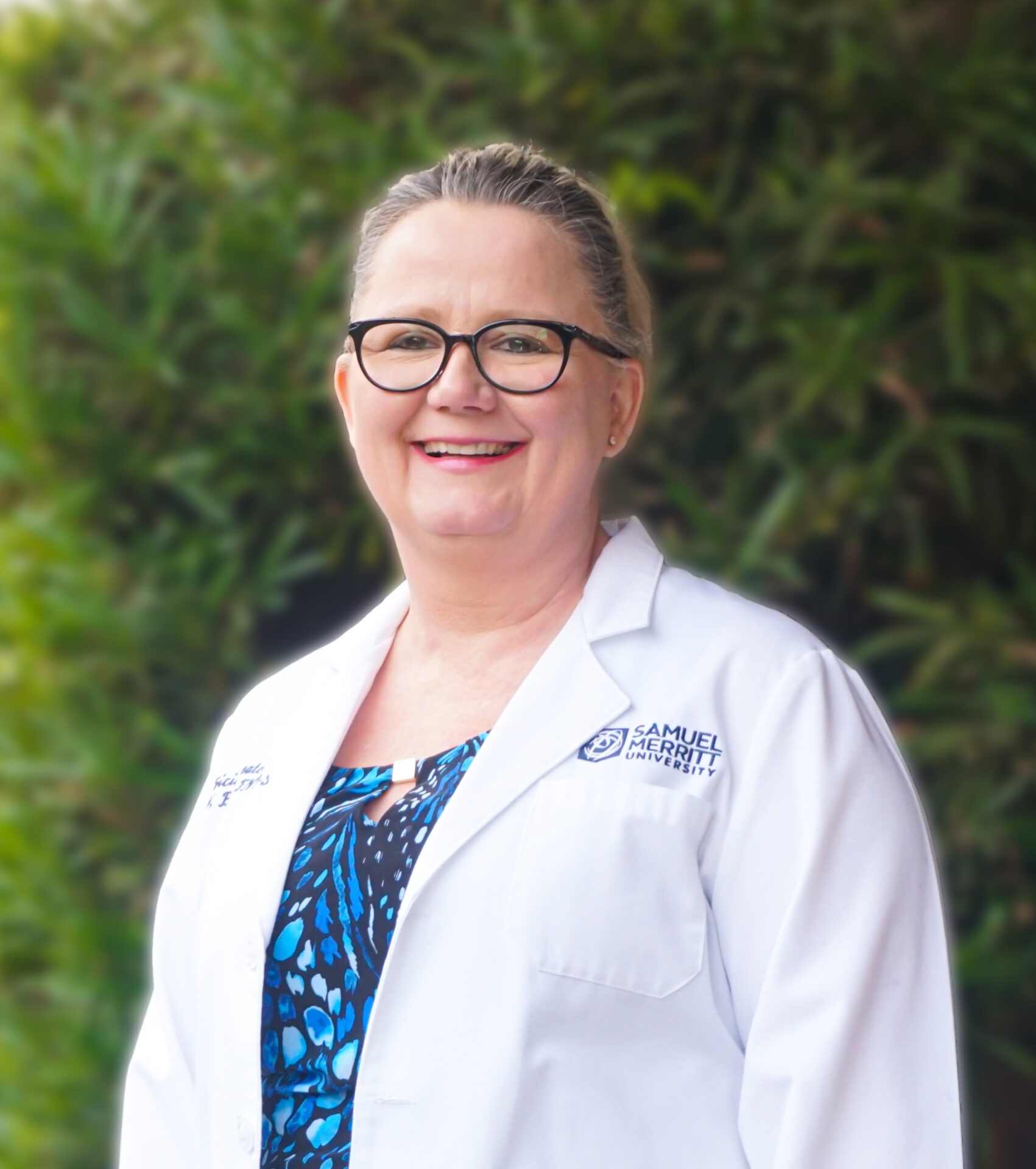 Arian Behziz, DNP, FNP
Arian graduated from University of San Francisco with a Bachelor of Science in Nursing and a minor in Psychology and Gerontology. She then further continued her education in Loma Linda University and earned her Doctorate in Nursing Practice and became a Family Nurse Practitioner.
Arian is an empathetic Family Nurse Practitioner that has joined Advanced Pain Diagnostic & Solutions with a focus on providing quality care and having open communication with patients and their families. She brings with herself more than 8 years of clinical experience in Emergency Department as a Registered Nurse.
Tricia Deaton-Lampley, FNP, BC
Tricia graduated from Grand Canyon University with a Bachelor of Science in Nursing. She the went on to further her education at Samuel Merritt University and became a Family Nurses Practitioner. She has experience working as a Registered Nurse at well-known clinics such as Kaiser Permanente, Adventist Health, Woodland Memorial Hospital and Mercy Medical center.
Tricia is very knowledgeable and empathetic and has joined Advanced Pain Diagnostic & Solutions to share her compassion with our patients. She is a skilled nurse practitioner that uses critical thinking and logical data analysis to integrate clinical information and medical facts.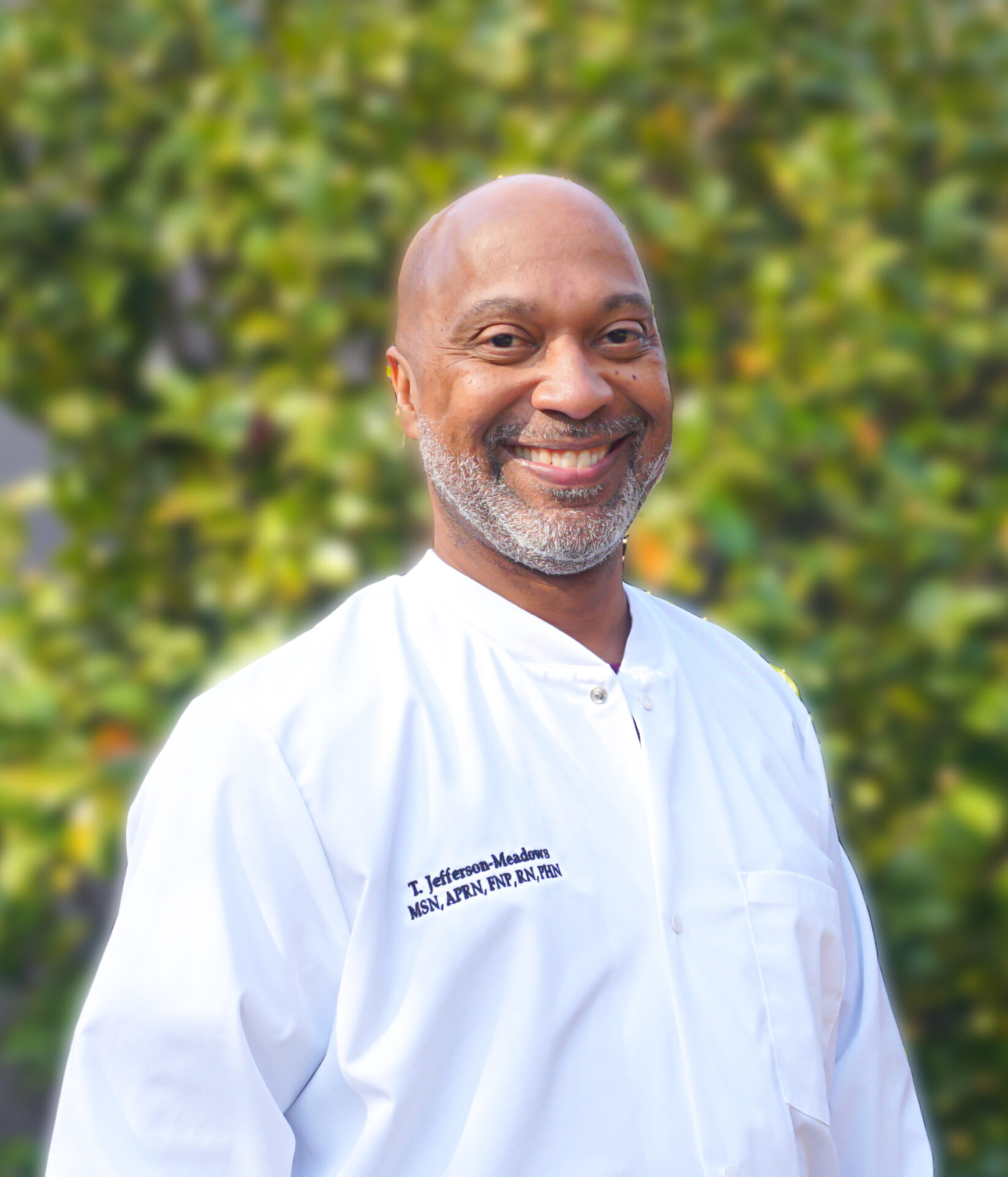 Todd Meadows, FNP
Prior to getting his Bachelor of Science in Nursing from University of Phoenix, Todd attended school to get his certificate in Combat, Emergency, and First Line Medical Support as well as a certificate in License Vocational Nurse/Emergency Medical Technician. He then went to Samuel Merritt University to further his education and became a Family Nurse Practitioner.
Todd has had many opportunities to gain new knowledge while playing a vital part in saving lives by working in emergency settings. He is a compassionate and valuable member of our team that helps deliver exceptional care to our patients by incorporating medical strategies and practical skills earned through years of experience in healthcare.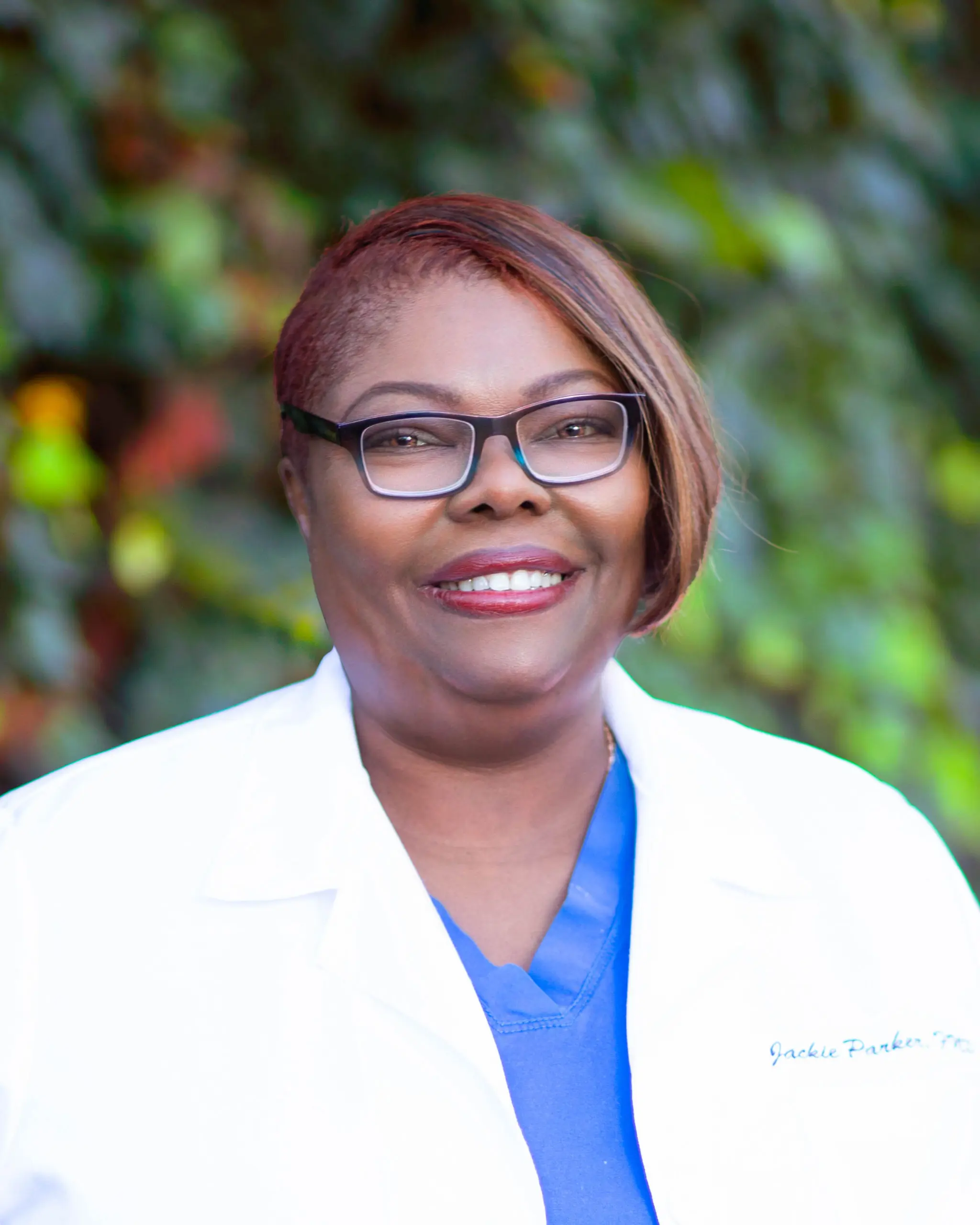 Jaqueline Parker, FNP
Jacqueline or Jackie, graduated from Samuel Merritt University's Family Nurse Practioner Program with her Masters of Science in Nursing in 2018. She has over 30 years experience as a registered nurse in Medical -Surgical Nursing, Dialysis and has held multiple supervisory and management positions in the health insurance industry.
She started her NP career at Advanced Pain Diagnostics after interning with Dr, Haddadan as a student NP. Because of the experience she gained as a student, she had decided that helping patients that are suffering from chronic pain is one of the most compassionate ways to apply her experience and knowledge. Jackie loves making a difference at Advanced Pain Diagnostics & Solutions and believes her clinic makes an important difference in the lives of many.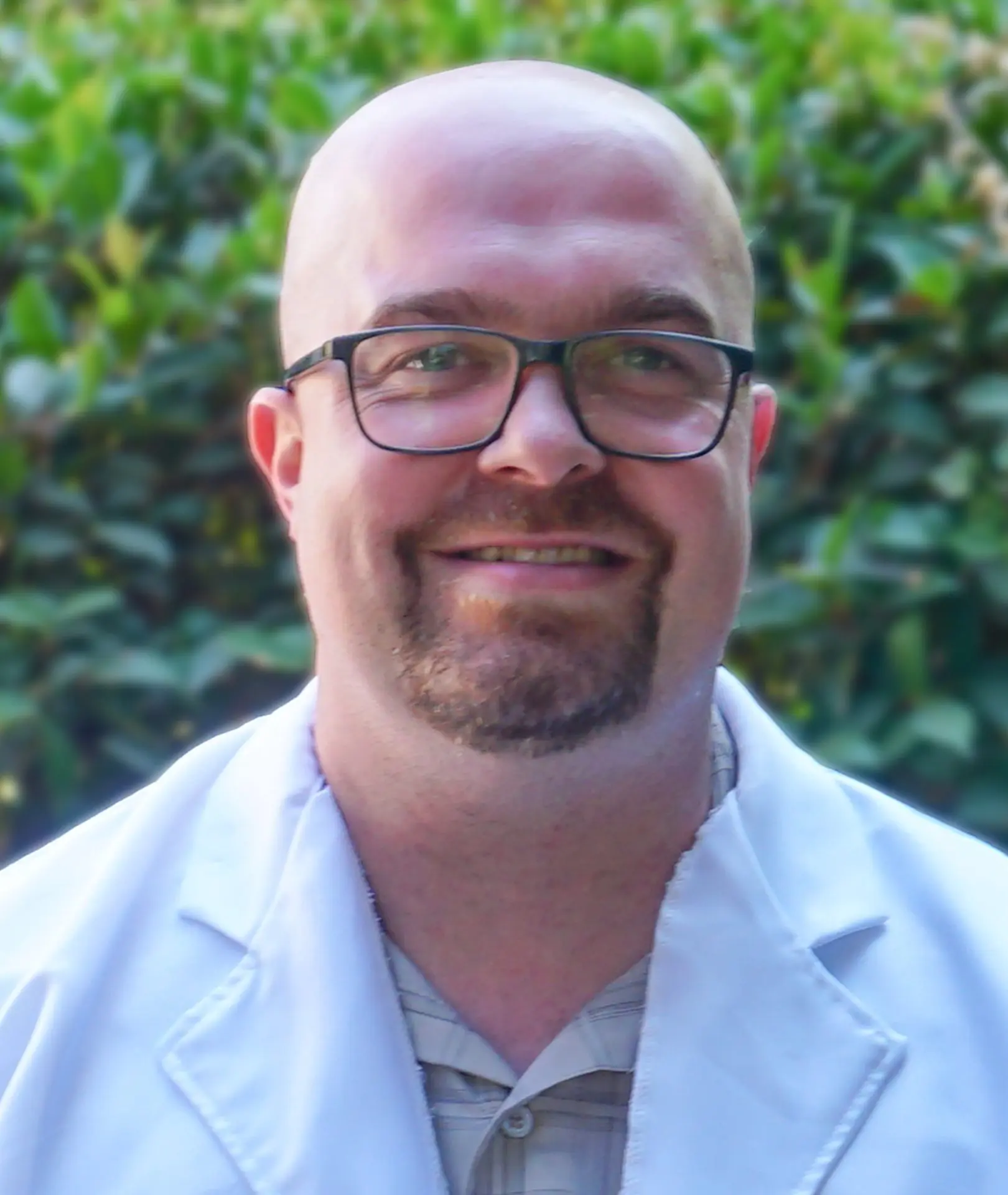 Benjamin Pearce, MSN, APRN, FNP-BC
Ben graduated from Indiana University with a Bachelor of Science in Psychology in 2006. He then moved to Rochester, New York in 2010 to attend University of Rochester to earn his Bachelor of Science in Nursing. Ben completed his Master of Science in Nursing in Olivet Nazarene University in Bourbonnais, Illinois and became a certified Family Nurse Practitioner.
Ben started his nursing career at Clayton Residential Home as a Registered Nurse in 2011. He then went on to work in AMITA Saints Mary and Elizabeth Medical Center as a Registered Nurse Float and worked his way up to the Nurse Manager during his final years. Ben then moved to Sacramento California in 2020 and joined Dignity Health as a Float Pool Registered Nurse upon joining Advanced Pain Diagnostic and Solutions.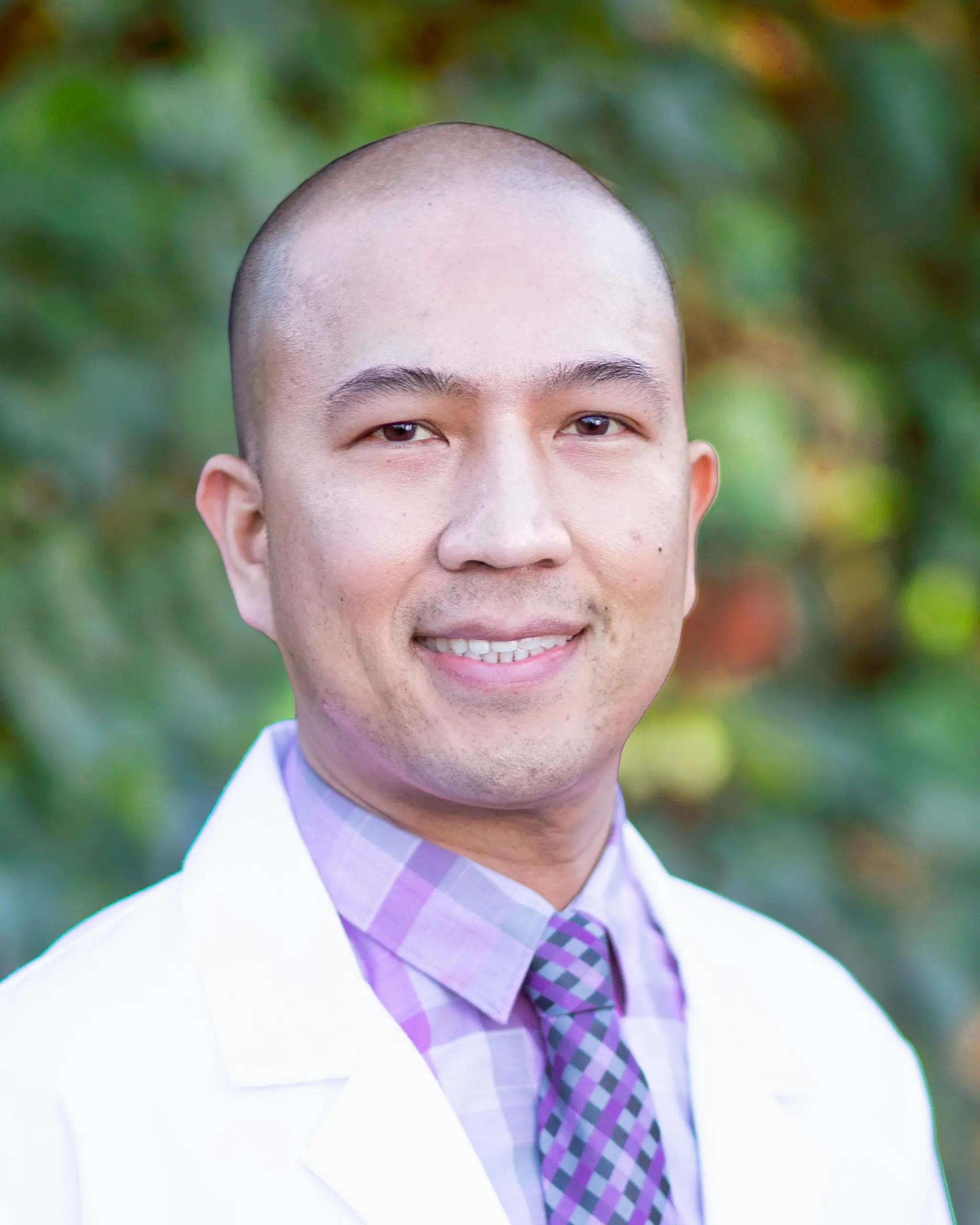 Rolando Santos, APRN, MSN, FNP
Rolando earned his Bachelor of Science in Nursing from the University of Santo Tomas, in Manila, Philippines in 2003, and his Master of Science in Nursing, Family Nurse Practitioner from Samuel Merritt University, in Sacramento California in 2016. He was awarded the Service Excellence achievement by DaVita and the Mercy Touch award by Mercy General Hospital (now Dignity Hospital).
Rolando Santos, Jr. is a Family Nurse Practitioner (FNP), certified in the state of California. He started his FNP career in 2016. Before becoming an FNP, he was an Acute Dialysis RN from 2010 to 2014 and has been an RN since 2003. His work has ranged from the Emergency Department, Medical-Surgical Department, Long Term Care facility RN, and Correctional RN.